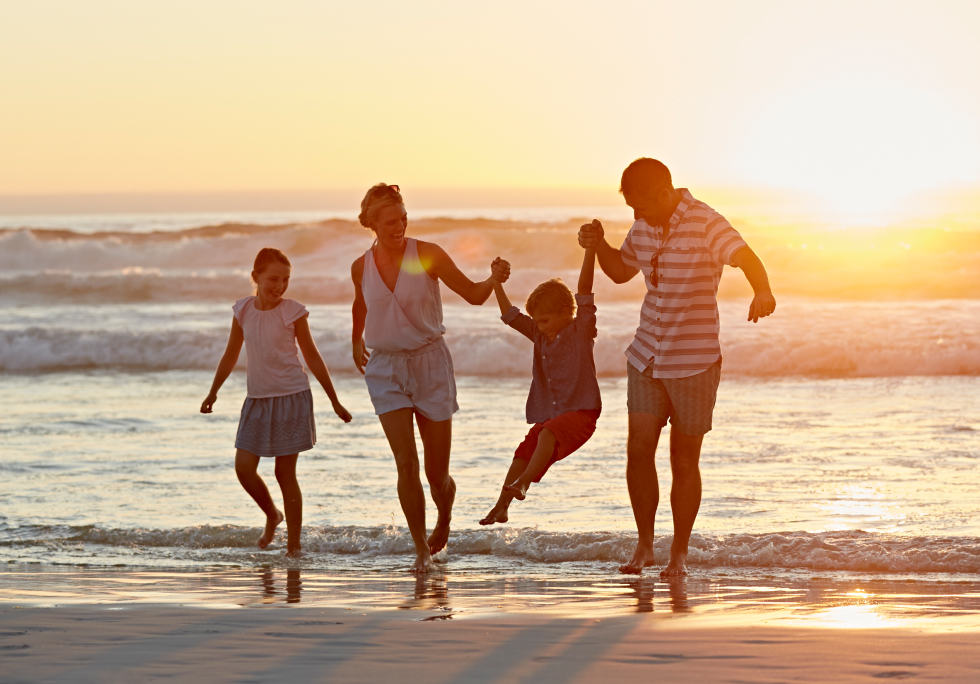 Our story
At Openway Food Co, we know living well starts with eating well.
It all started with a shared passion to fuel the growth of healthy food. We could see there was a different way to meet the growing need from consumers and retailers for simple, nutritious and values-led food.
Our tribe of founders have decades of expertise in making and marketing healthier foods. Today, we are proud to work with everyone from start-up brands to large multi-national FMCG businesses.
Built around the principles of collaboration, transparency and agility, Openway Food Co. empowers businesses to unlock their potential by injecting capital, building capabilities, finding efficiencies and identifying innovation pathways that are sustainable into the future.
Partnering across our supply chain, our brands work in harmony with nature's finest ingredients, sustainable farming and responsible manufacturing practices to create holistically healthy foods.
With a mission to create food that nourishes generation after generation, we will continue to grow our stable of brands so we can make healthier, great-tasting foods accessible to everyone.
Our brands
Openway Food Co. is the home of innovative, forward-looking health food brands made possible by our close partnerships from field to fork. We own brands you can feel proud to have in your pantry – food that tastes great and looks after the planet and its people.
As part of Openway Food Co. you can trust you are always getting the best food for you and your family. We are proud to own some of the most well-recognised and awarded health food brands: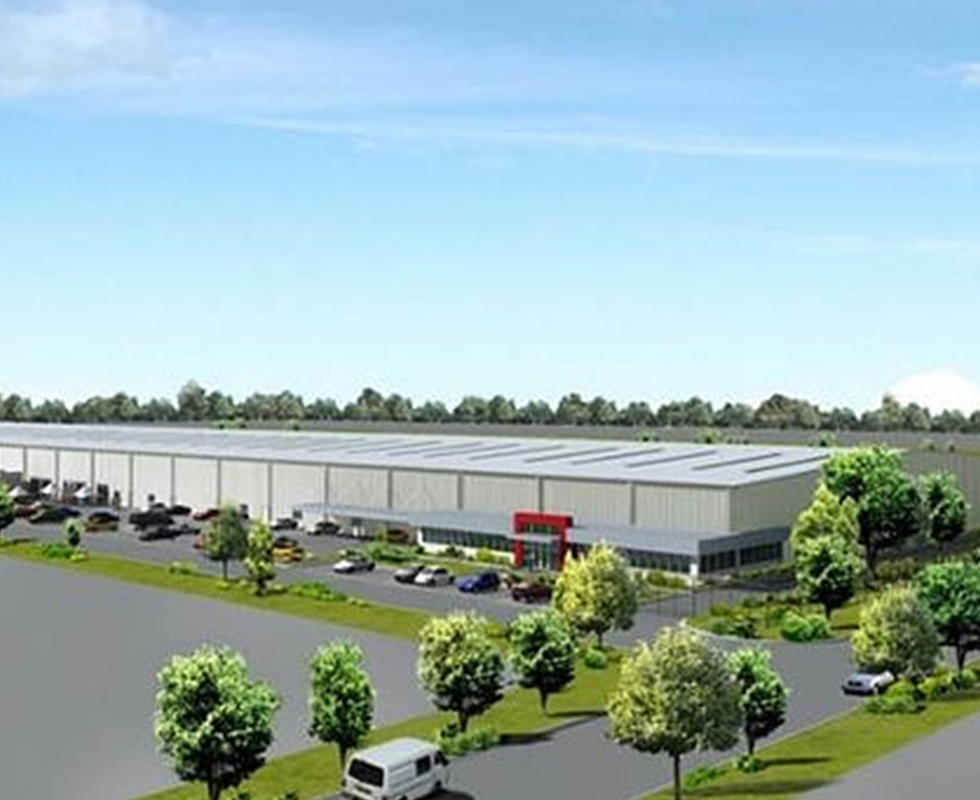 Co-manufacturing capabilities
Founded in 1997, our Annex Foods business has enabled many healthy foods to come to market through our sourcing, R&D and contract manufacturing capabilities based in Melbourne, Australia. We have expertise in bars, baking, snack foods, dairy, nutritionals, and wholefoods. We offer full-service supply – from R&D led product development, to farmer-sourced foods, to extensive packaging solutions. We recognise the importance of world's best practice quality systems, consistent supply, excellent DIFOT, and continuous improvements to drive value and strong relationships.
Learn more about Annex Foods here.
Contact us
Please contact us on the form below and we will make sure it gets to the right person at Openway Food Co.
Thank you
Your message has been sent. We'll be in touch with you shortly.